Flexible packaging is on its way to become fully recyclable, find out how in our new ePaper.
The switch is easy:
MENSHEN-LoTUSTM
In full compliance with DIRECTIVE EU 2019/904
Packaging must adapt to demands for a more sustainable and environmentally-conscious production. With Directive EU 2019/904 these requirements are no longer a question of business preference. They are a market necessity.
MENSHEN-LoTUSTM meets those standards by offering a weldspout, that's compatible with mono-material pouches.
Adaptation at low cost
Change can be intimidating because it's uncertain how much time, effort and resources it will require. One of the goals in creating MENSHEN-LoTUSTM was to make sure that this transition was as cost-efficient as possible.
In addition to that, adapting current weldspout production to MENSHEN-LoTUSTM specifications can be done quickly without negatively impacting your production capacity.
Improved sealing quality
MENSHEN has built its name on reliably offering high quality solutions to our customers' needs. It is a reputation we are proud of and that we take very seriously. MENSHEN-LoTUSTM mono-material production lives up to the high standards we have established for ourselves.
Its high compatibility with laminates of various thickness and materials makes MENSHEN-LoTUSTM the premium choice for sustainable plastic pouches.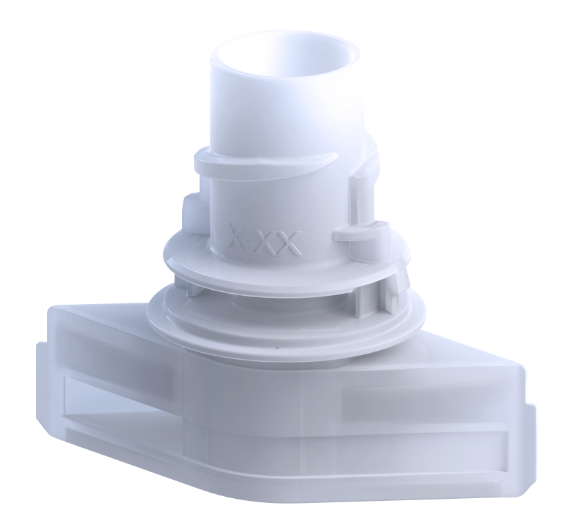 MENSHEN-LoTUSTM' wider surface absorbs energy more efficiently than traditional weldspouts. This means mono-material laminates can be welded at the same temperatures as multi-material laminates.
There is no need for additives.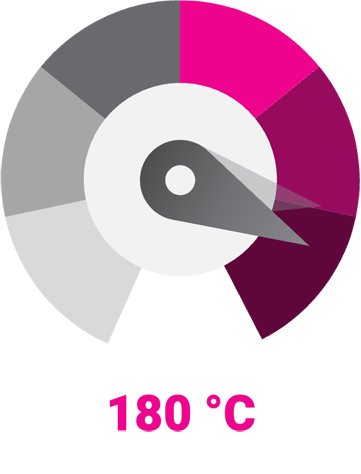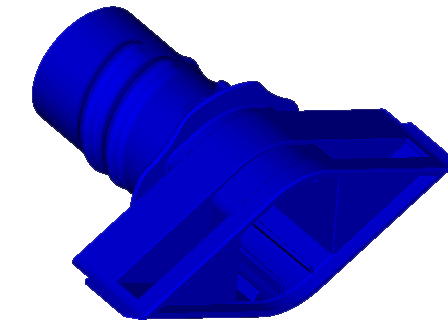 MENSHEN-LoTUSTM foregoes the sealing ribs that traditional weldspouts have. Its flat surface leads to an improved sealing quality. It also makes damage to the laminate less likely.
High adhesion at lower energy consumption.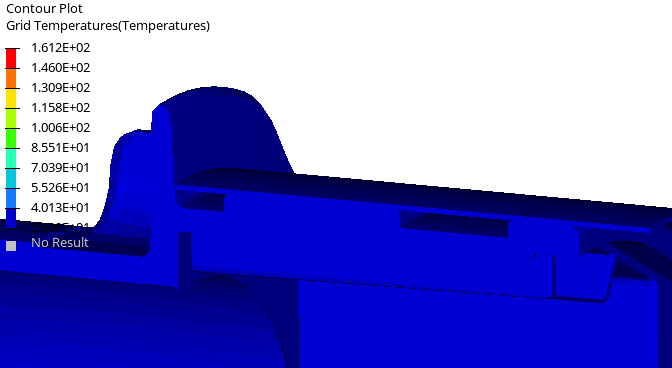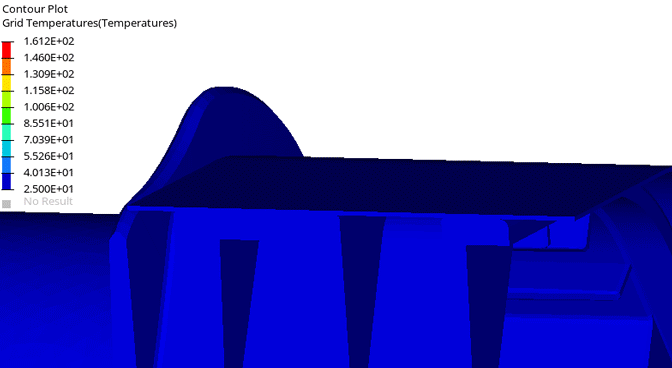 MENSHEN-LoTUSTM is a monomaterial weldspout, designed to be compatible with a wide range of pouch materials. These include Polyethylene & Polypropylene. It can also be sealed to pouches of various thickness levels. And to make it even better, MENSHEN-LoTUSTM is also available with a tethered cap.
Meeting upcoming regulations and consumer demands in one swoop.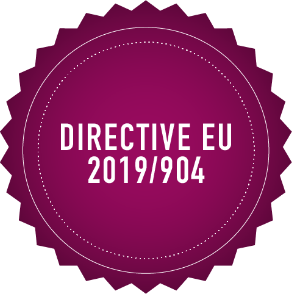 Our commitment to excellence
Excellence is the combination of progress and dedication.
At MENSHEN we are not satisfied to simply supply a product that meets demands. We want to go above and beyond. Our ongoing dedication to improving and refining our products means that MENSHEN weldspouts will continuously provide top quality you can rely on.
There is no excellence without innovation. And there is no innovation without MENSHEN.
Let us help you make that switch!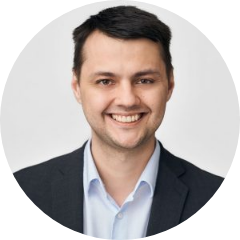 Ruslan Khayrullin
Business Development Officer
Weldspouts
Tel: +49 151 62909396
Ruslan.Khayrullin@menshen.com